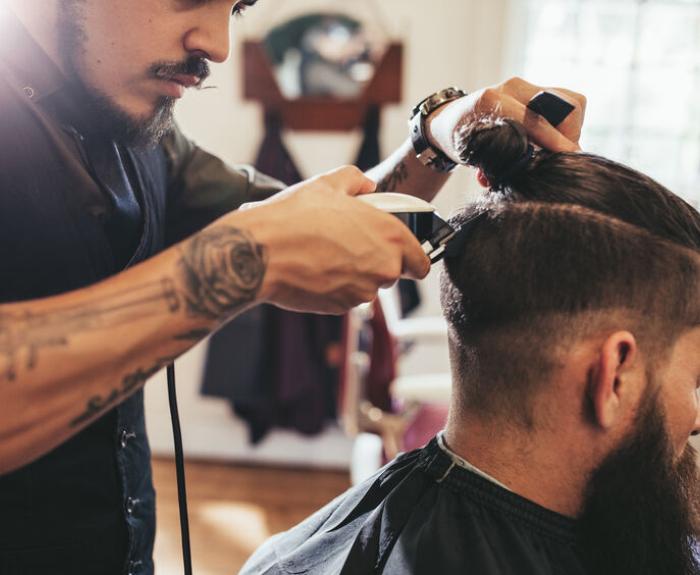 Welcome to the Arizona Barbering & Cosmetology Board
The Barbering and Cosmetology Boards were consolidated as a result of HB2029 which was signed into law on August 6, 2021. The day-to-day operations of the Board are overseen by the Executive Director who was appointed by the Board, agency staff members and an Assistant Attorney General assigned to the Board. Office operations include administration, licensing and examinations and enforcement. 
Please note that we do not offer in-person services.